We take the pain out of your construction material problems
We solve 3 infrastructure problems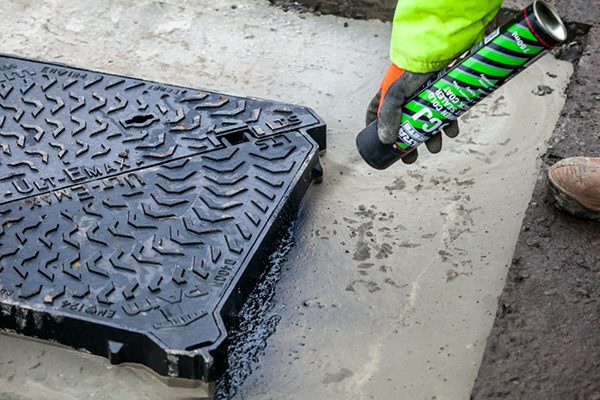 We stop carriageway
ironwork sinking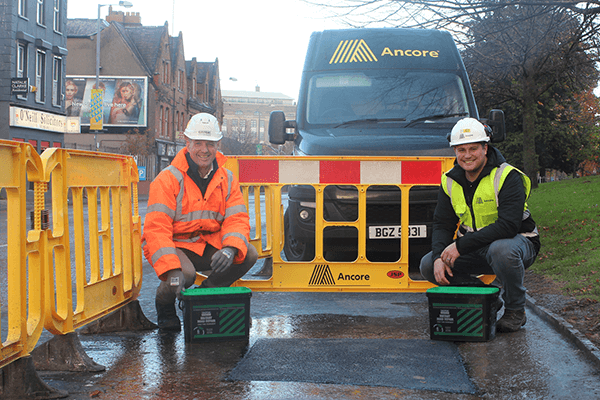 We repair footway reinstatements, permanently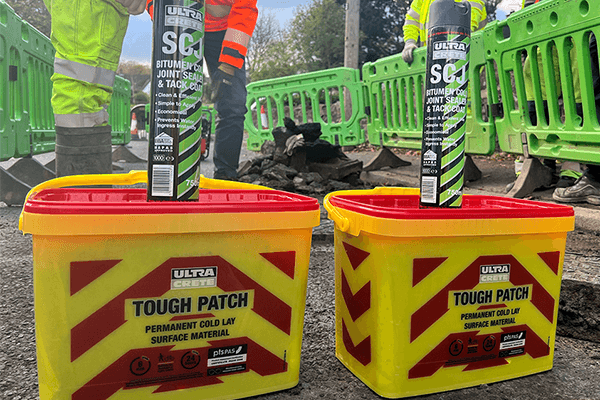 UltraCrete
We are a leading supplier of reinstatement materials across Ireland. Our range of UltraCrete materials have been setting the standard for rapid strength and fast track carriageway repairs for over 25 years. As part of our commitment to our clients we provide regular technical training and materials awareness sessions on the best mix, application and use of our high performance products. Our materials support team work throughout Ulster, Leinster, Connaught and Munster, supporting contractors, local authorities and maintenance organisations, to help ensure the optimum use of the materials on what are often busy national roads and time critical projects.
Our range of BBA/HAPAS approved, CD534 and Series 500 approved materials include high performance bedding carriageway ironwork mortar
Envirobed
,
M60F
and
M90
.  Our rapid strength backfill concrete
QC10F
and
bitumen edge sealer spray SCJ
help lock in the repair. Our permanent cold lay wearing course materials allow immediate repairs to footpaths and carriageways, select
Instant Road Repair
and
ToughPatch
to get the job done. Fast! 
Would you like to see these materials in action? Arrange your FREE demo today
We provide product training on the best mix & application of our materials to clients across Ireland every week. Book your Demo today and we'll help you build better, faster, stronger!